What our guests are saying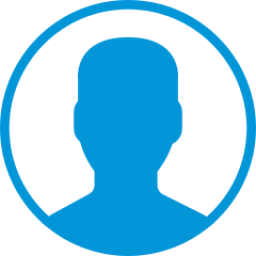 We love Riverview RV! The staff are wonderful. The park is clean, well maintained.The tress and river views are beautiful. We see deer, bluebirds, and other wildlife. Great playground for children. The pads are large, wide, to allow patio space. The family atmosphere is amazing.
Rick and Tanya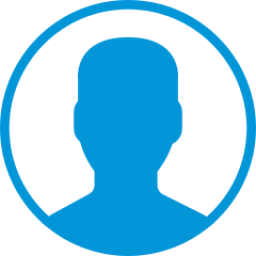 We have stayed at Riverview several times and just love it. The site we always stay in has a great view and the staff are the great .Their fish fry and holiday events are the greatest. Can't wait to visit again.
Steve F.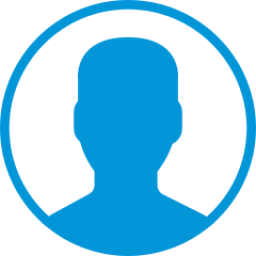 We stopped in for the night on a trip. This part is now on our list to return to and spend some time. Lovely, well kept grounds. Nice people. Accepted our dogs. Peaceful evening.
Joel and Anna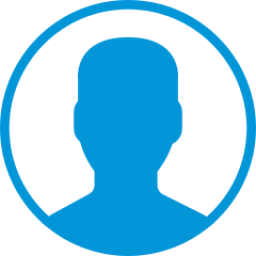 My family and I decided to camp this weekend and stumbled onto this place. All the staff were very helpful and friendly. The scenery along the way into, and down thru the park was beautiful and spaced out I think perfectly. The camper sites were well maintained and very spacious. This campsite had pretty much anything we needed or could have needed which made it very relaxing. Also having access to the riverbank was amazing, my family and I enjoyed it very much! We will be returning very soon to camp again!
Josh H.